23rd December 2020
Disruption to EU postal deliveries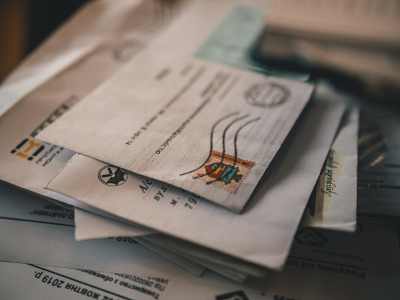 Please be advise that in light of recent Covid19 developments, Royal Mail has temporarily suspended all mail services to Europe, with the exception of the Republic of Ireland.
Obviously the backlog of mail resulting from this will take sometime to clear, and inevitably these situations lead to lost mail as well as significant delays. Particularly coming, as it does, in the already busy Christmas holiday period.
We would therefore ask our clients in Europe to please be patient if you are sending items to us, or expecting posted materials from us.
Further details can be found via Royal Mail.