About the registration service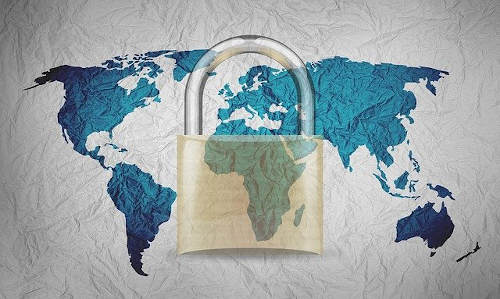 We offer a truly independent, reliable, fast and secure witnessing service for your work. The registration service provides the very best content and date evidence you need to prove copyright ownership and protect your work against infringement.
Register

Initial registrations can be made for 5 or 10 year periods.

Update

If your work changes after registration, you can cover the new version too with our registration update facility.

Renew/extend cover period

When a registration is coming to an end, you can extend cover.
Secure, worldwide protection
Our copyright registration service provides strong evidence designed to protect your rights worldwide.
Our high service standards and strong policies safeguard all works deposited with us.
Please see our service standards page for full details.
Infringement protection
In the event of any infringement of your work, we can provide evidence you can use to assist in your case. This may take the form of notification, certificates, or the production of a duplicate of the registered item to prove content.
Peace of mind
Registering your work provides real benefits, as it ensures that independent evidence of your claim is always available. Please see our "how does copyright registration help?" page for details.
How do we compare?
The following chart depicts how the commonly sited alternatives compare to registering your work with Copyright Witness.
| | Copyright Witness | Posting to yourself | Bank or solicitor | Commercial envelope systems |
| --- | --- | --- | --- | --- |
| Provides independent evidence | | | | |
| Managed backups | | | | |
| Always retains work for future disputes | | | | |
| All backups encrypted | | | | |
| Contractual contingency measures in place | | | | |
| Strict confidentiality | | | | |
| Registration update facility | | | | |
Items marked (Unknown) we are unable to verify, or may depend on provider. Items marked (Not Applicable) are not relevant for the method assessed